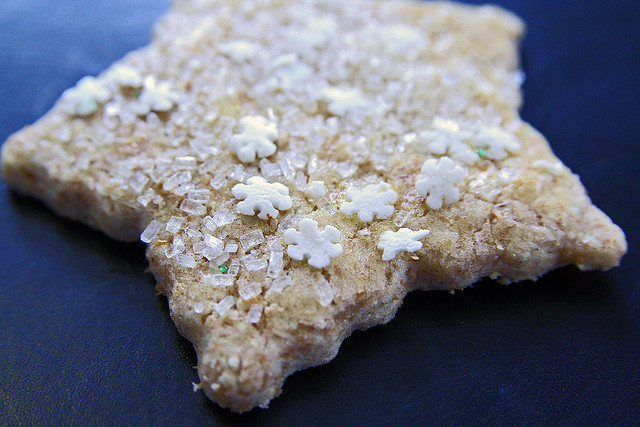 This Christmas, don't be caught with your oven mitts off!
We know your egg timer is counting down the minutes to the Elf Week "Rookies n' Milk Marathon", so now is the perfect time to start training with some savory sweets.
To help you pre-heat, we're giving you a list of Santa's all-time favorite cookie recipes from around the globe. He knows a thing or two about dessert, so thanks to some great international food bloggers, here are the Claus's "Top 10" picks:
Crumb roll, please…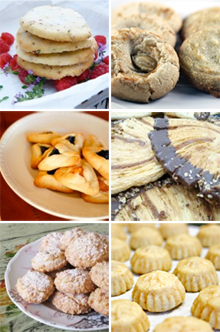 • Chocolate-Dipped Palmieres (France)
• Nutmeg Tea Cookies (Indonesia)
• Amaretti (Italy)

With these international favorites on the plate, Santa is sure to stop by your place first this year!