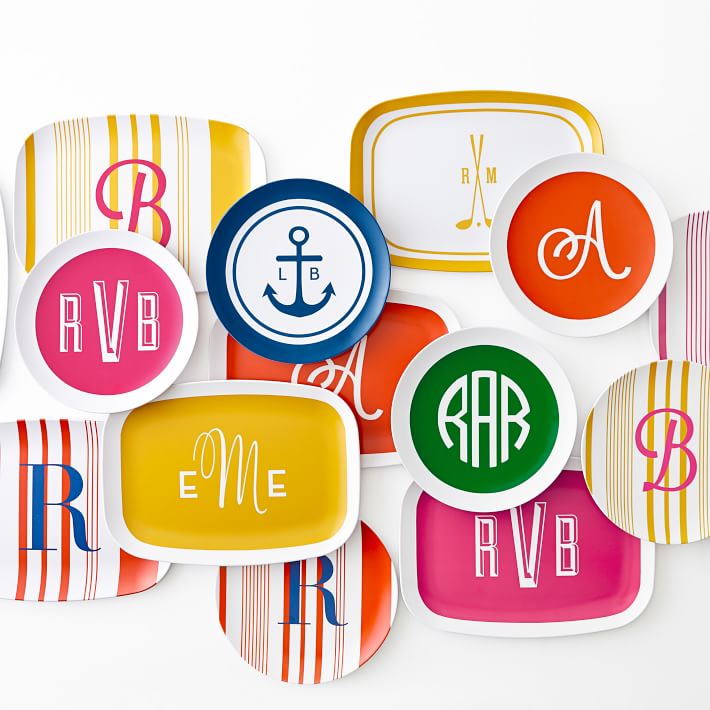 Let's Get Personal
Let's Get Personal
"Let us be grateful to people who make us happy, they are the charming gardeners who make our souls blossom." – Marcel Proust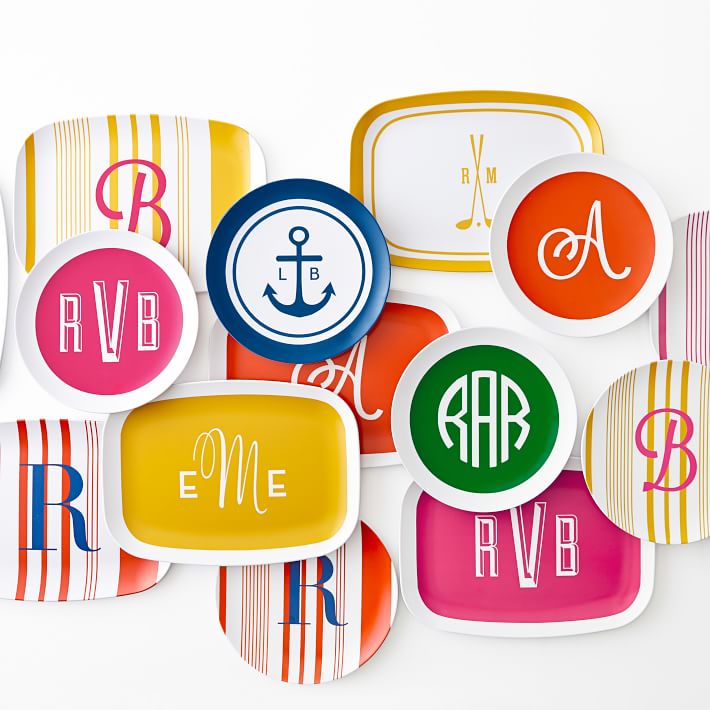 Earlier this summer, I had the opportunity to spend some time with some of my favorite people on earth, my awesome cousins. We don't see each other that often because, fact is, sometimes life and distance just get in the way. But once we started reminiscing about the days we spent splashing in the waves and basking in the sun during our family trips to the Jersey shore as children, it was just like we were all back there again. We spent hours laughing until our sides hurt. It was then that I realized how happy these folks make me and how important it is to keep them in my heart.
Cherish the memories you create this summer, especially those moments spent with the special people in your life. Whether you are gathering the family for a once-in-a-lifetime reunion or spending the weekend at a friend's summer home, make sure they know how happy they make you. Need help finding something stylish and fun to show how much you care? Elfster can help you find the perfect gifts for any occasion.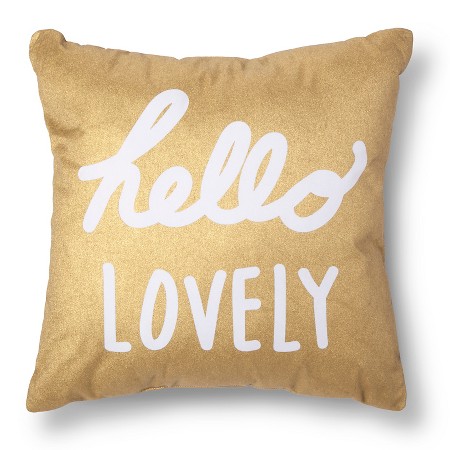 Here's to the Hostess
Planning to spend some special time with family and friends during your vacation this summer? I love to take along a little something to say thanks to the host or hostess to let them know I realize the efforts that goes into hosting guests — the cooking, the cleaning, the prep work. We've all been there. Show your gratitude for those who go all out to make you happy by sharing a personalized gift from the unique selections in Elfster's Host & Hostess gifts guide.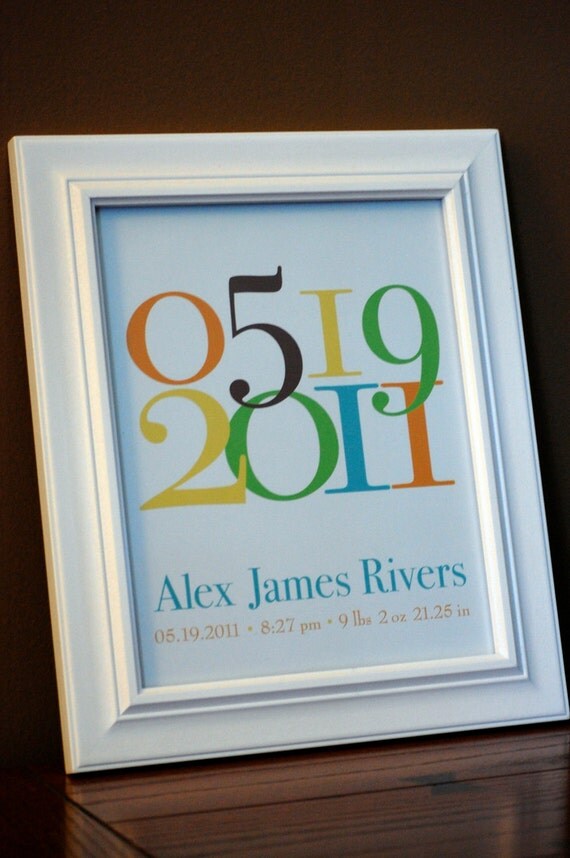 And a fabulous token of your appreciation doesn't have to break the bank either. Elfster features lots of inexpensive gift ideas, and many personalized gifts as well, in our $25 and under gift guide. It's the perfect way to show you care and the essentials for any Elfster Secret Santa Anytime gift exchange that may come your way this summer.
Ooh Baby, Baby…
Meeting a new bundle of joy for the first time this summer? Welcome the special new baby in your life by selecting the perfect, personal gift they (and Mom & Dad) will always cherish. I know my 4-year-old son can't sleep without the comfort of his "D blankie" monogrammed just for him! Our top personal picks for baby are featured in an entire guide of personalized gifts for baby featuring many unique and handmade gifts to make your visit with baby one you'll always remember.
Are you participating in an Elfster gift exchange this summer? Get personal with your secret elf and send them something all about them! And remember — Elfster isn't just for Secret Santa gift exchanges. Our inspirational gift guides are a sure thing for great gift-giving, as well as the perfect way to show your gratitude. If you see something you love, be sure to add it to your own wish list. You never know when the elves are peeking!
Elfster makes gift giving easy, free, and fun! Need help? You can reach us via Facebook here. Tweet us @elfster or catch us on Instagram at #elfstergram.
Wish. Gift. Shop. Share.
Meghan L has been elfing it since she joined the team in 2009. She enjoys coordinating exchanges, talking to organizers, and all things Christmas. Join her for an eggnog latte anytime at Elfster.com
Latest posts by Meghan Langseder (see all)
Please follow and like us: