Christmas in July is the perfect excuse to plan a festive summer soiree and give guests all the holiday feels smack dab in the middle of the summer. Add a Secret Santa gift exchange and you've got a party where everyone will take home a gift, too!
Planning A Christmas in July Party
Snag that stowed box of wrapping paper, get your blender handy, and follow these tips below to party like it's Christmas in July!
HOLIDAY DECOR
First off, you need some festive decor to get everyone in the spirit. Try adding some summer-inspired touches to the holiday decor you already own. Swap the fancy metallic ornaments for natural seashells hung on a tree or make a wreath out of cocktail umbrellas. If you're feeling ambitious, we love Martha Stewart's Beachy Keepsakes Seaside-Inspired Christmas Tree.
FESTIVE FOOD
Next, the food. For festive, yet weather appropriate treats, try cutting watermelon in the shape of christmas trees or having a s'mores roasting station with some peppermint additions. Let guests cool off with some frozen hot chocolate or yummy sugar cookie popsicles.
SECRET SANTA GIFT EXCHANGE
What's a Christmas in July party without a Secret Santa? Make it easy on yourself by using Elfster to organize a festive game of secret gifting. It'll be the party of the summer that everyone will remember!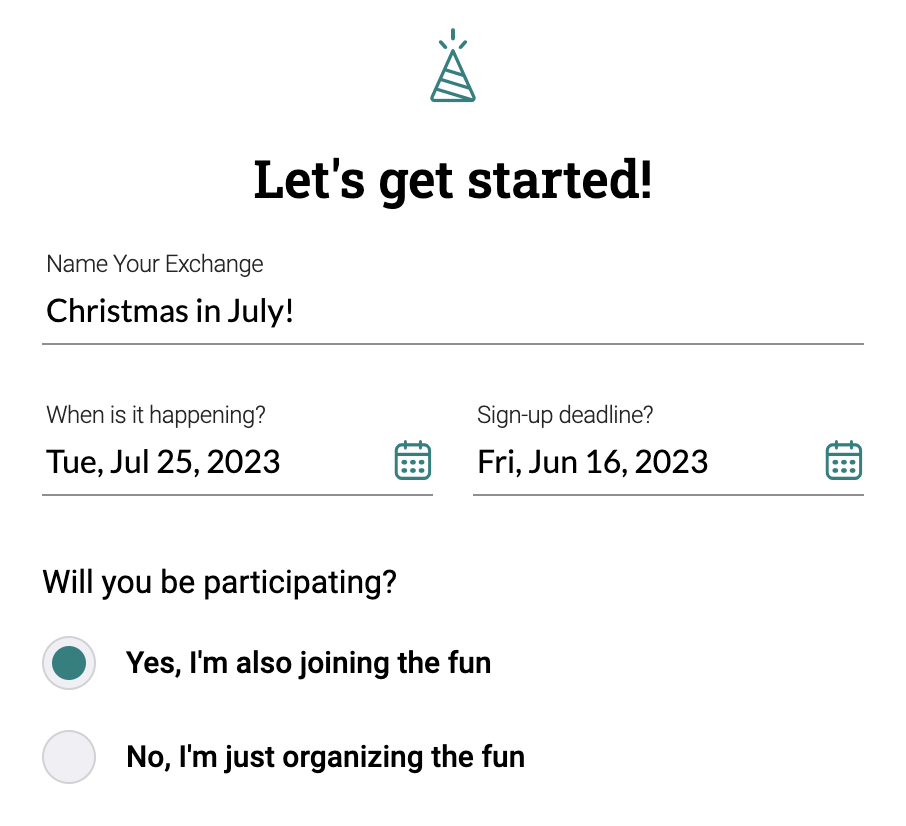 Top Gift Themes to Celebrate Christmas in July
Need some inspo for your summer Secret Santa? Check out these top gift themes, and encourage your guests to participate in the fun. Elfster makes it easy to create a themed gift exchange and even allows you to set a budget and allow your guests to make Wishlists.
FANCY FLOATS
Lavish pool floats have been all the rage the past few summers. It started with the swans and flamingos, and now you can lounge on the tail of a Mermaid, float like an Avocado or even a Pineapple.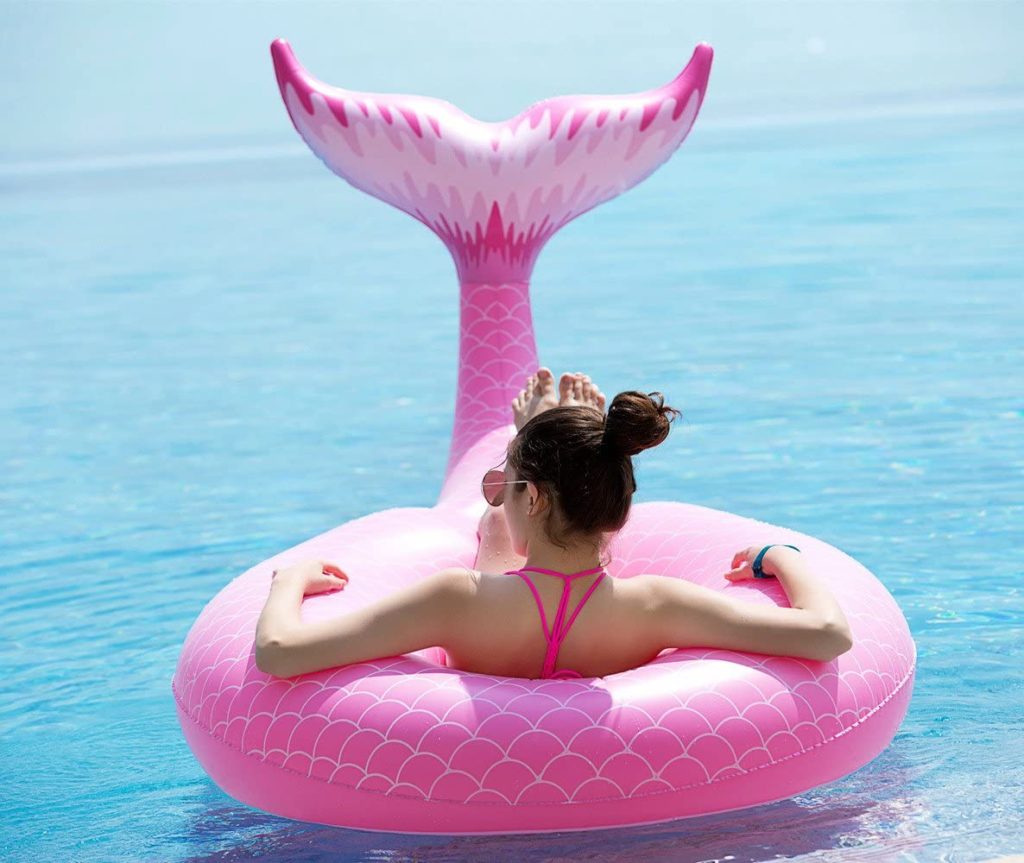 REINDEER GAMES
It's no longer just about bocce ball and frisbee, there's a new crop of fun outdoor summer games popping up, and they aren't just for the kiddies. Gift this Inflatable Reindeer Antler Ring Toss, Giant Toppling Tower or Prosecco Pong and you're sure to score an invite back to every summer party all season long.
SUMMER LIBATIONS
For many of us, nothing says summer like a cold bottle of Rosè or Summer Shandy. Long days and Fridays off are meant to be enjoyed. Here are some gifts perfect for those who love to let loose. Gift this Skinny Margarita Cocktail gift set, an On-The-Go Patio Cooler on Wheels or this Tropical Inflatable Drink Holder Set to your favorite summer party animal.
SWEET TREATS
You can never go wrong with gifting something yummy and delicious. Just aim for something a little out of the ordinary and seasonal to make more of a gifting impact. Try a Dylan's Candy Bar Farmer's Market Tackle Box or a sugarfina Sweet & Sparkling Candy Bento Box.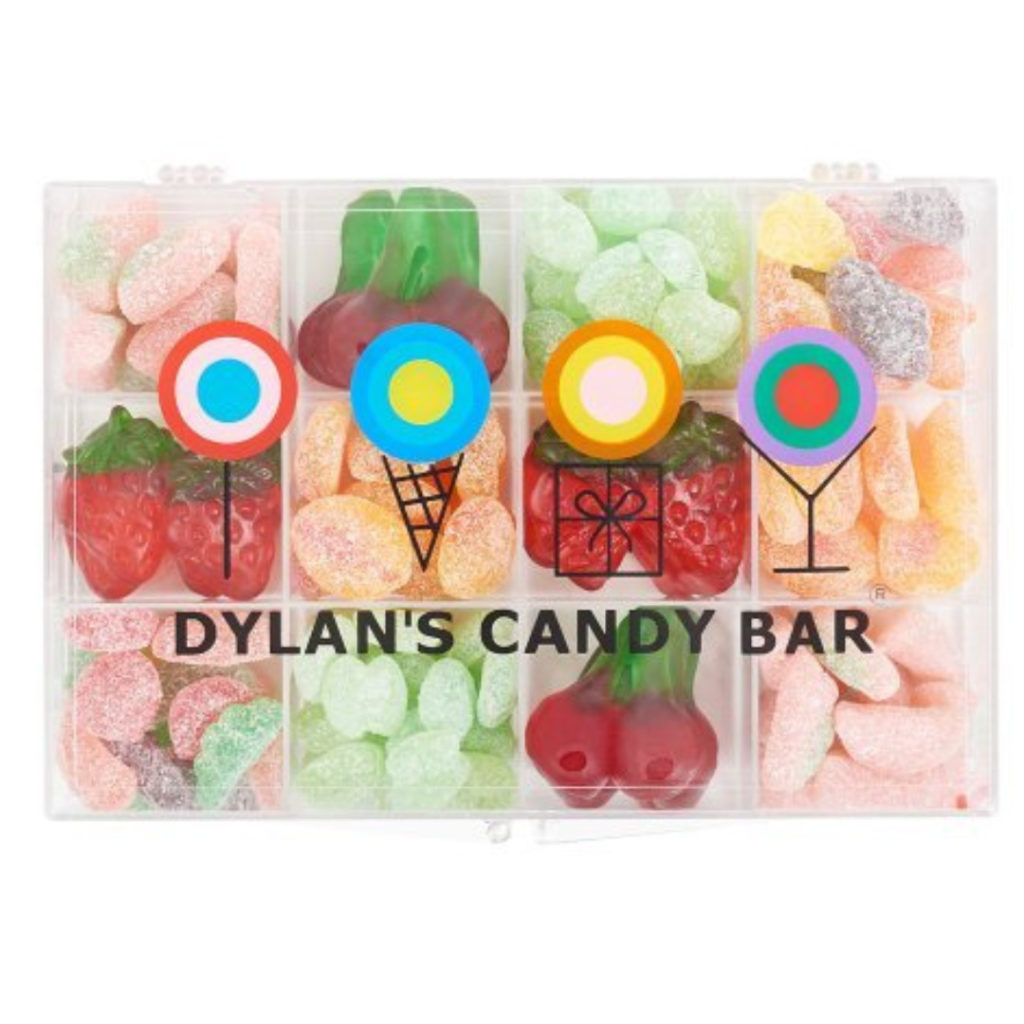 Looking for More Christmas in July Gifting Inspo?
Explore our curated Summer Vacation Gift Guide for gifts sure to make your summer sizzle. Add these gifts to your own Elfster Wishlist – it's an easy and polite way to let everyone know what you really want that's perfect for birthdays too!
Connect with Elfster for gifts, giveaways, and great news on Facebook, Twitter and Instagram for more ideas that are sure to heat up Christmas in July.
Elfster may receive a small commission for any clicks or purchases made on an affiliate website using links on our site.