Flowers picked from a friend's garden and left on your porch just because. A latte from your favorite coffee shop sitting on your desk when you walk in the office, for no reason at all. A package from your best friend who just couldn't resist buying you the earrings inside. Nothing fills us with little moments of unexpected joy quite like a gift given for no particular reason, at no particular time.
"We enjoy things more when they positively exceed our expectations."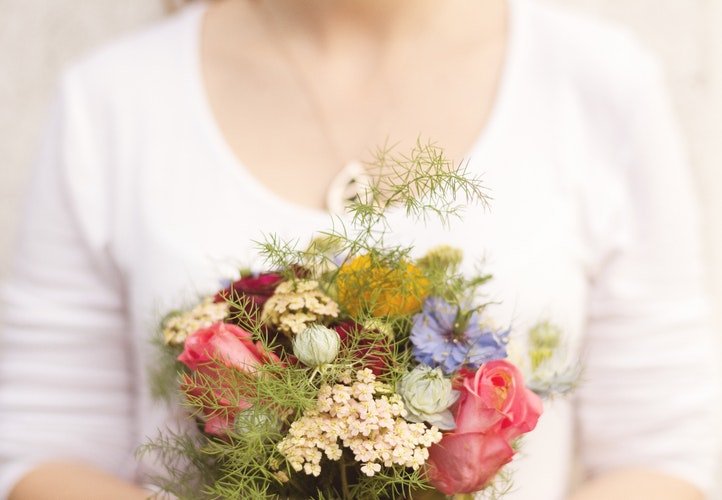 Turns out, there's science behind that joy. According to Matt Johnson, a psychology professor at the Hult International School of Business in San Francisco, research suggests that gifts at any time are good, but it's the unexpected gifts that leave the strongest impressions. As Johnson explains, "A lot of converging evidence now suggests that we enjoy things much more when they positively exceed our expectations, and that this violation of expectation is governed by the neurotransmitter dopamine."
Benjamin Halpern, author of Supercharge Your Emotions to Win, agrees: We share six human needs, and one of them is uncertainty or surprise. Because it's a survival need, we find a way to get this need met, in some shape or form. How lucky we are if it's filled by a lover, partner, friend, or colleague—because it will strengthen our relationship with that person."
Want to surprise someone in your life with an unexpected gift? Dr. Laura Louis, a licensed psychologist in Atlanta, says the trick is to pay attention and be intentional about what the person likes. "With unexpected gifts, you can make the other person feel loved, appreciated, and cared for. This works really well when you don't ask what they want and you just take note of what they've said in the past."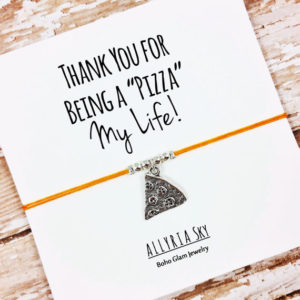 Did your girlfriend love dance as a child? Surprise her with dance lessons, tickets to the ballet, or even a music box or snow globe with a tiny ballerina. Did your colleague mention his son is obsessed with baseball? Surprise him with two tickets to the next home game. Even the smallest surprises bring joy. Got a neighbor who loves chocolate? Leave a little bar of good dark chocolate in her mailbox. You'll make her day.
If you need some inspiration for unexpected gift giving ideas, or even expected gift giving ideas, take a look at Elfster's Gift Guide. Elfster's Facebook page is also sure to offer some any time ideas. You can also follow Elfster on Twitter @Elfster and on Instagram @Elfster.