📸 Party.Post.Win. Giveaway 2022
The Secret Santa festivities may be over, but check out the lucky winners of Elfster's Party.Post.Win. giveaway, who scored a $50 Amazon Gift Card (just for sharing pics with #elfster! on Instagram). Thanks for being a part of the Elfster fam!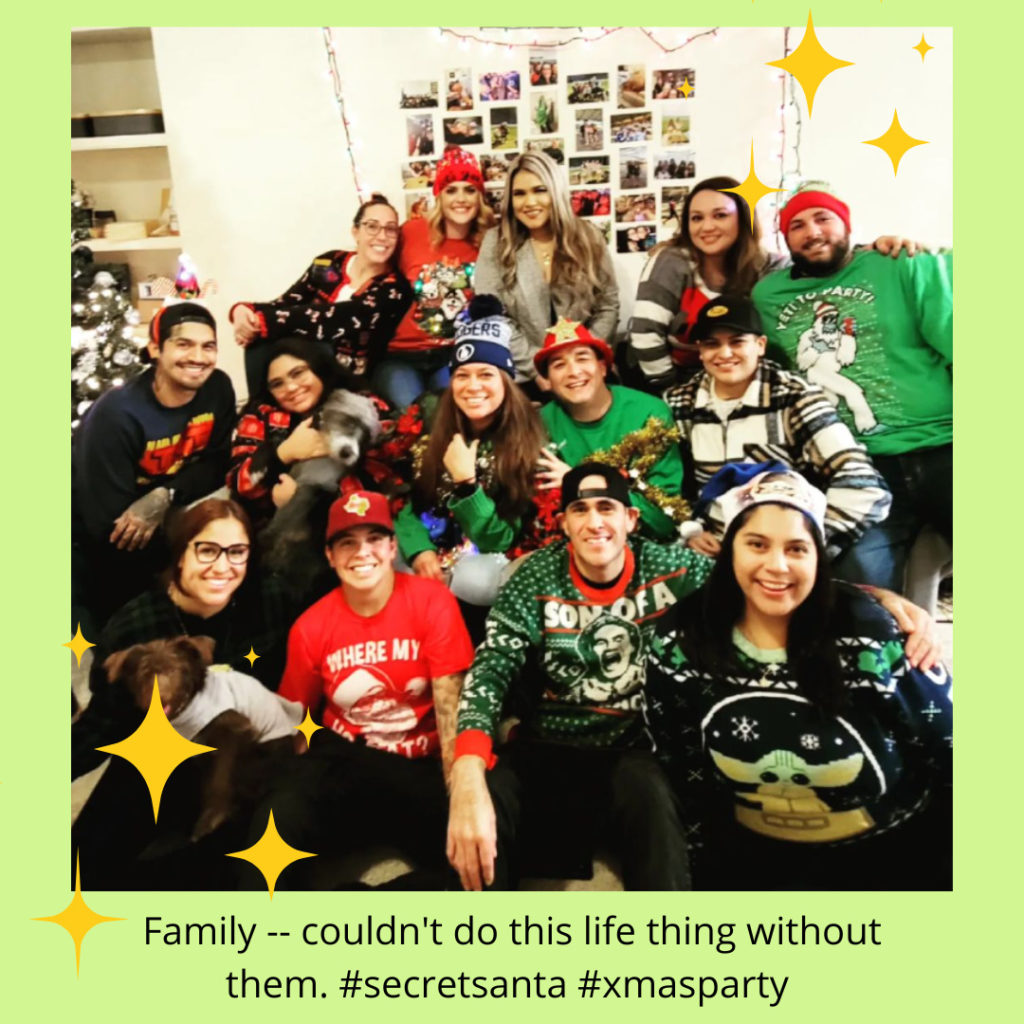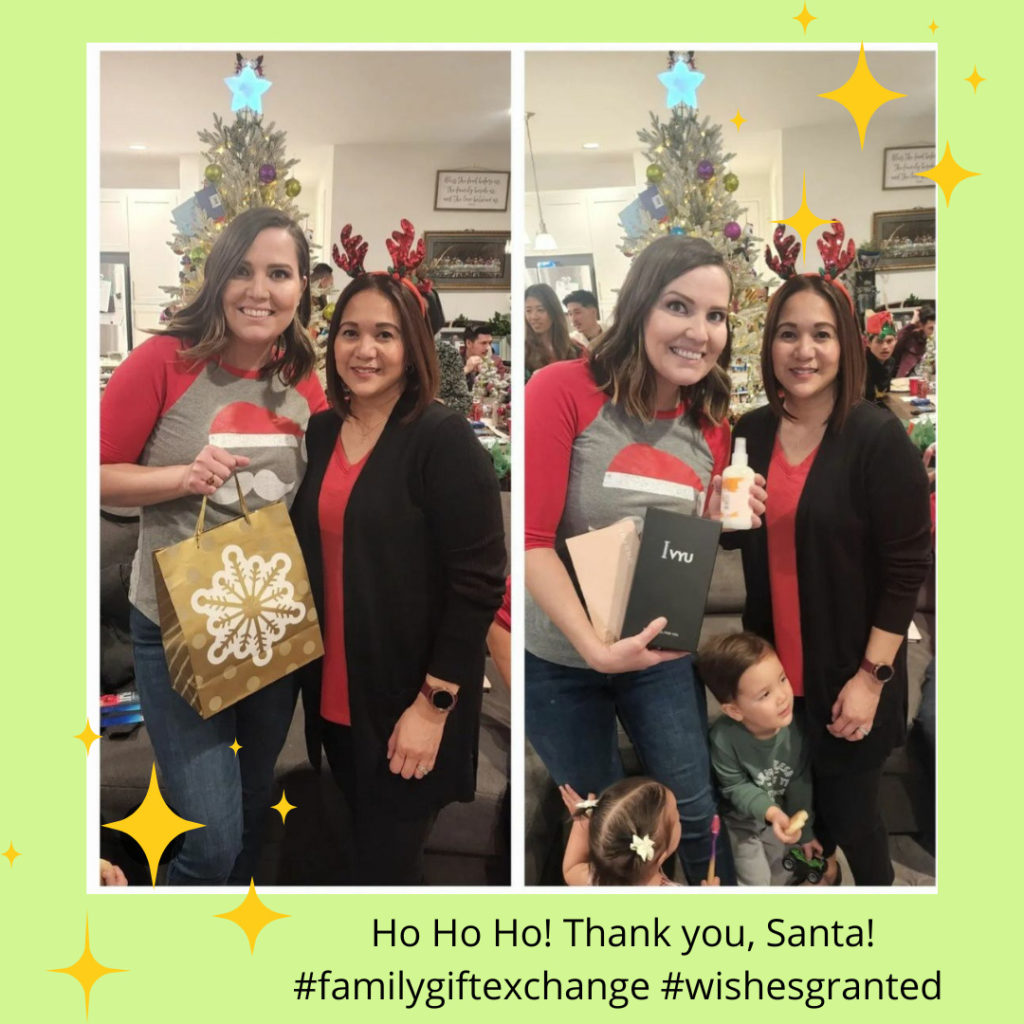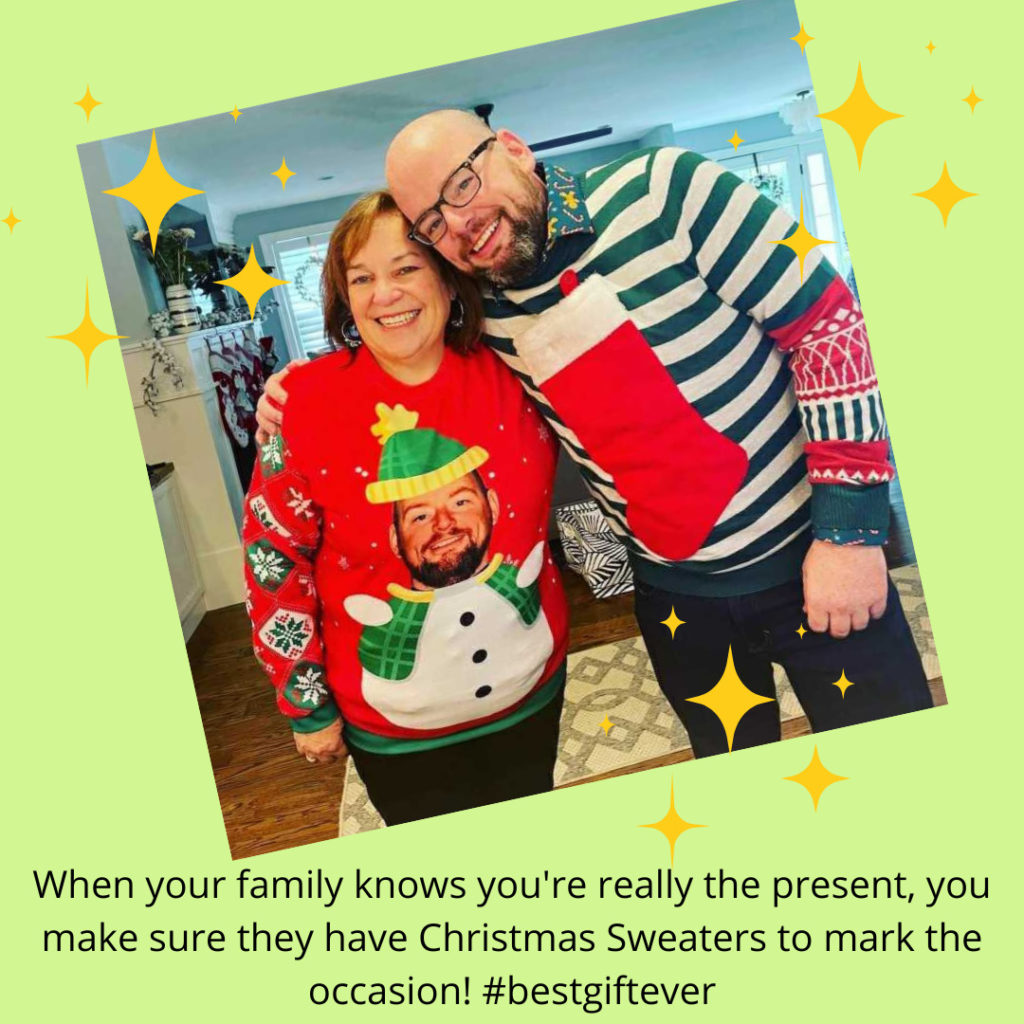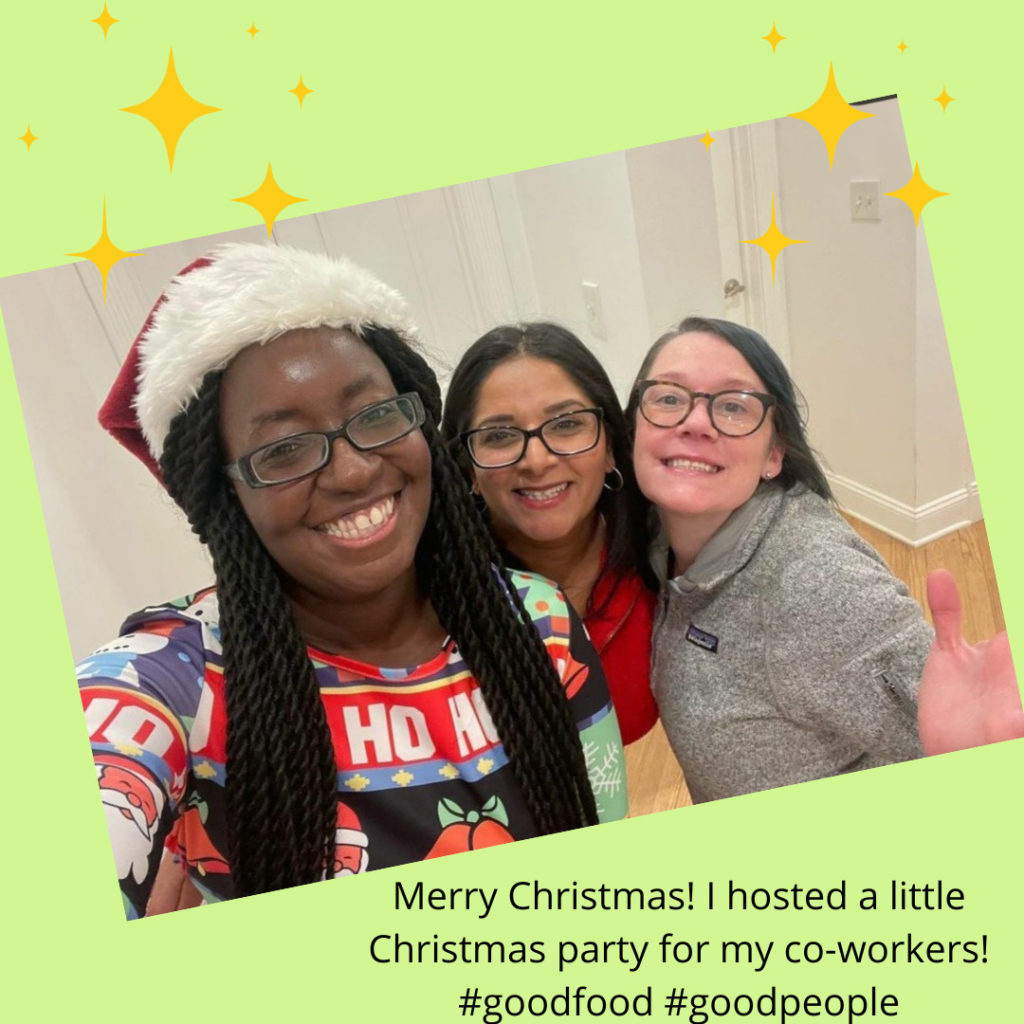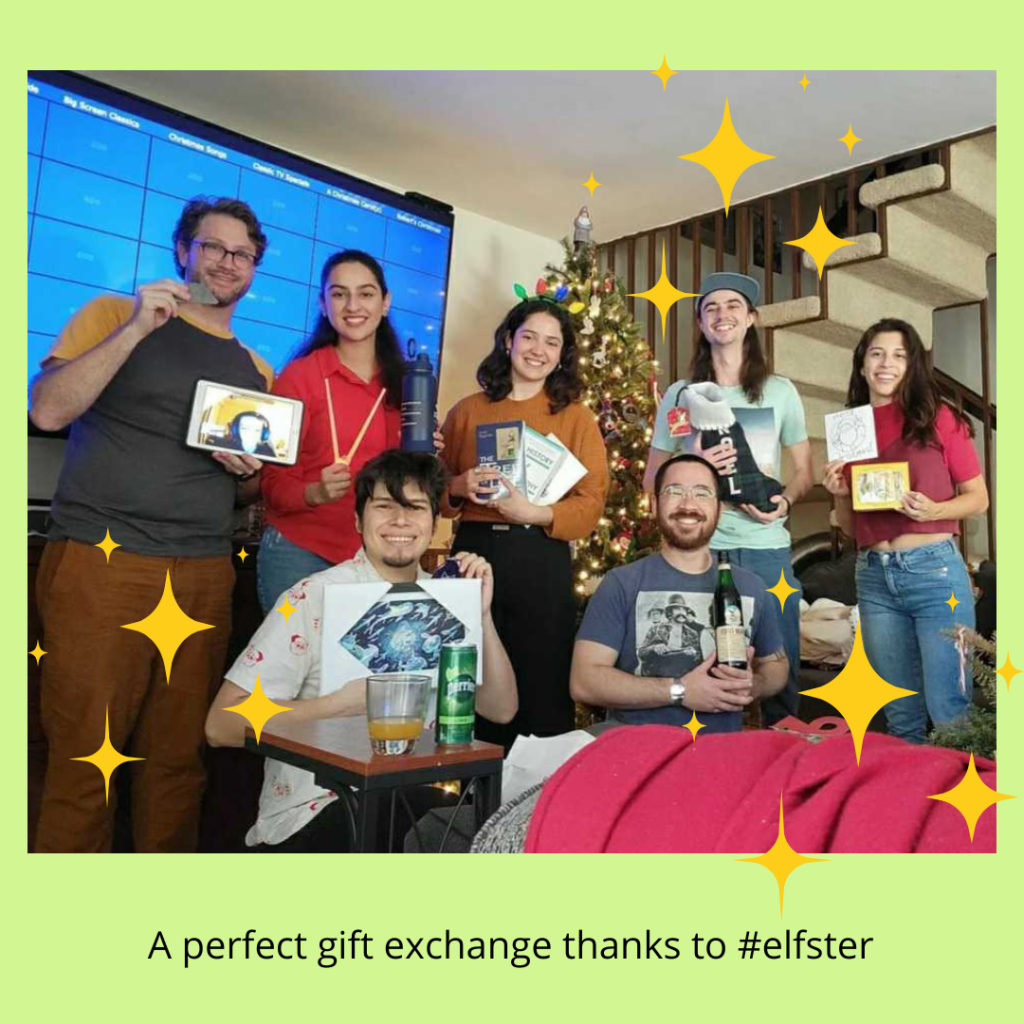 Even when the holidays are over, we'd love to see how YOU spread cheer all year! Got gift exchange pics of your own? Post them with #elfster to show us how you party like an elf!
Ready to get the party started with a Secret Santa gift exchange? Elfster makes it easy, free, and fun! Need help? You can reach us at help@elfster.com, via Facebook here, Tweet us @elfster or catch us on Instagram @elfster.