"Motherhood is always a piece of cake," said no one ever, but the joys and happiness that come with being a mom certainly may outweigh the challenges. And sometimes it takes a village to get there. For one lucky group of "August 2015 Awesome Mommies" who all had babies nine months ago, that support comes from a community of like-minded friends who stick together through thick and thin.
"Motherhood is a long and lonesome road sometimes and if you don't have a support system, you can feel overwhelmed and feel like giving up," says first-time mom and Elfster Awesome Mommies group organizer Samantha Lane. Looking for a friendly, reliable and safe source to find baby advice and share concerns about her little one, this devoted new mom formed an August 2015 mom group on Facebook six months ago to address what other online communities were lacking.
"What began as a place to post cute baby photos became a community of first-time and 'been there, done that' moms who support and care for each other," Samantha explains. "Our group is made up of almost 150 ladies from all parts of the world. [We are] women from different social and economic backgrounds with different views on life and child rearing."
"No matter the question or concern,  there will always be a positive remark and plenty of advice to help you through whatever situation you may be facing," she adds. "We may have been brought together through our August babies, but we have stayed so close because of the support and kindness we show each other. We have kept the group relatively small so that we can get to know one another on a more personal level."
And according to Samantha, this group of Awesome Mommies is "full of the most wonderful,  giving and kindhearted ladies I have ever had a chance to know.  Although I have never met any of them, we have created a bond that will only continue to grow as we and our babies do."
The elves at Elfster are pleased to help connect this tight-knit community of moms who count on Elfster to help them express their appreciation for one another, as seen through several very successful gift exchanges over the past few months. The group's first two exchanges focused on baby and sibling gifts during the holidays, as well as a candy exchange for Valentine's Day, but the group's current exchange has gotten more personal.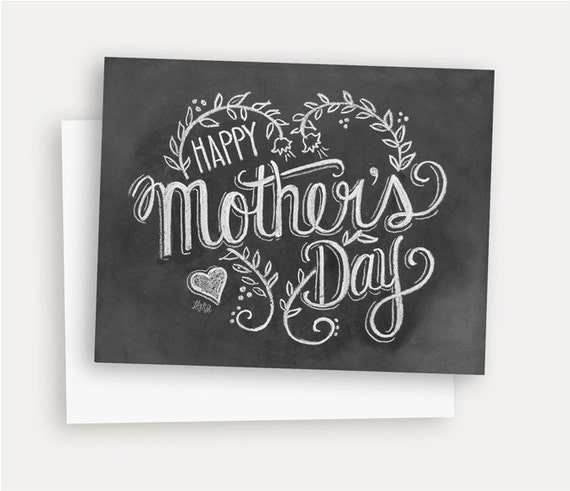 "Our most recent gift exchange is for Mother's Day, and it's the one I'm most excited about," Samantha says. "Close to 90 members have signed up and we've drawn names. As our past exchanges have been more about baby,  this one is centered on mom and things she wants or needs. It's hard to buy for yourself sometimes, but everyone else loves to buy for others. We set the spending limit at $20.00, knowing some ladies can only spend less or will want to spend more. It's not about the gift, it's about the anticipation of receiving a surprise and the fun of shopping for someone you may not know that much about."
"Our mission is to empower each other as mothers and to be there to support one another through the joys of motherhood while helping one another stay sane!" says fellow mom and gift exchange co-organizer Melinda Hurley-Patterson. "The guessing game and randomness of Elfster helps tremendously. A person can stay anonymous and can give insight to their preferences and their 'secret' can know where to mail gifts and no one is the wiser.  We love that it is all hush hush."
"Our mom's range from first time moms, to moms of multiples, to moms of six kids," adds Kim Miller, another one of the group's moderators. "The one common factor is that we all have a baby born August 2015. All are invited to participate in the exchanges, but at times all cannot."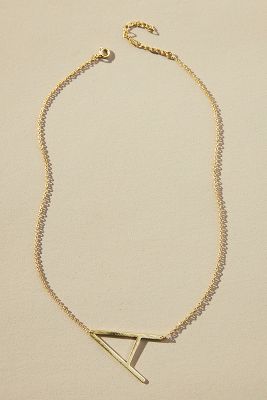 The bonds of motherhood go deep for this group, as expressed by the generosity of its members sharing not only personal anecdotes, but the sharing of wish lists on Elfster to help get to know each other better. Samantha notes that the group loves that "we are able to say what we're interested in and create a variety of options and ideas for our gift giver. We plan on doing an exchange in August, of course, for our little ones first birthday, and I think it will be the most anticipated and attended one yet." We hope so, little ones!
We applaud these lovely ladies and wish them all a very Happy Mother's Day — whether for the first time, or if they have "been there, done that." We hope these bonds of friendship blossom throughout the year, and thanks for letting Elfster join in the fun!
Are you looking for the perfect gift idea for the wonderful moms in your life? Or perhaps you'd like to add that special little something to your own Elfster wish list to give someone a hint? Be sure to check out Elfster's Mother's Day gift guide for plenty of sweet suggestions.
We would love to hear how your awesome group is using Elfster, too. You can reach us via Facebook here. Tweet us @elfster or catch us on Instagram @elfster. Need help getting started with your own exchange? We can answer any questions you may have at help@elfster.com.
Wish. Gift. Shop. Share