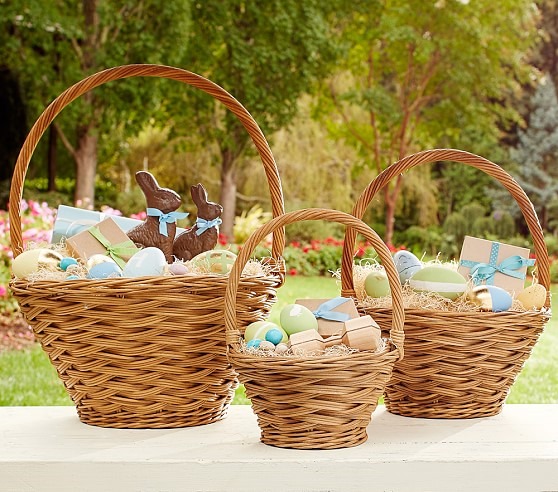 Ready for Easter? Hop to it!
Ready for Easter? Hop to it!
After a long winter for many, Spring is (finally) in the air. Snow is melting, birds are chirping and the sweetness of Easter is just around the corner. Even the elves are looking forward to some warm weather. Elfster's fresh new Easter gift guides have everything you need to create the perfect springtime celebration — from beautiful baskets to enchanted eggs, and, of course, all things bunny. Shop Elfster to welcome the spirit of the Easter season to your home. Time to get hopping!
Egg-citing Easter Gift Ideas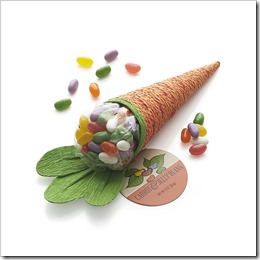 Looking for the perfect treats to create the most bountiful Easter basket? Take a peep at Elfster's Easter Sweets & Baskets Guide featuring the perfect ideas to be the hit of the hunt. Sweet!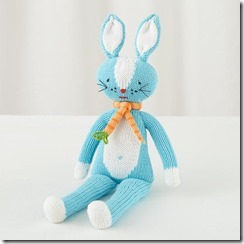 Some Bunny Loves You!
Here comes Peter Cottontail,
Hoppin' down the bunny trail,
Hippity, hoppity,
Easter's on its way.
And kids will hop all over the bunny-inspired ideas featured in our Easter Gifts for Kids Gift Guide.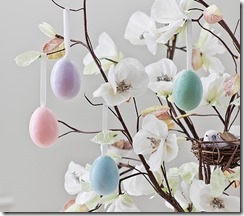 Welcome Springtime to your Home
Bring the freshness and beauty of the season into your home for the Easter holiday. You're sure to be inspired by Elfster's Easter Decor gift guide.
Are you part of a Secret Bunny Gift Exchange? It's not too late to start a secret santa style gift exchange for friends and family to celebrate Easter. And don't forget to add our gift guide ideas to your own wish list or use them as inspiration for gifts you are sending.
Wish. Gift. Shop. Share.
Meghan L has been elfing it since she joined the team in 2009. She enjoys coordinating exchanges, talking to organizers, and all things Christmas. Join her for an eggnog latte anytime at Elfster.com
Latest posts by Meghan Langseder (see all)
Please follow and like us: