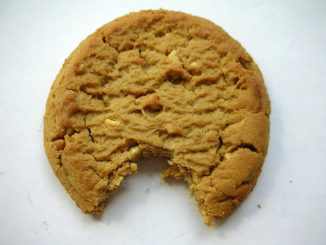 We've gone Macadamia Nuts these past few weeks in preparation for Elf Week's opening event, The Rookies n' Milk Marathon. From stretching our stomachs at the All-You-Can-Eat Pancake Palace, to growing our milk mustaches just the way we like them, we haven't worked this hard since Rudolph got stuck in the doggie door!
Well, it's now officially "crunch time" and we've got all the delicious details of the Rookies n' Milk events, right here on the Elfster Blog!
Remember, if you're following the Elf Week competitions at home, be sure to keep an eye out for our updates this week. Check out these official Rookies n' Milk "Elf-Help" articles in the meantime!
Current Standings
Elf Julie is presently in the lead, having successfully scarfed the North Pole's entire population of gingerbread men. She is now speed-skating over Lake Freeze-Pop with the finish line in sight. But don't count your turtledoves before they hatch! Julie is recovering from a brain freeze injury last week, and only time will tell how she holds up for the final moments of the race.
Buttered Rum is no match for Elf Peter who is chugging for Second at the Sleigh Bell Saloon.
[read more]