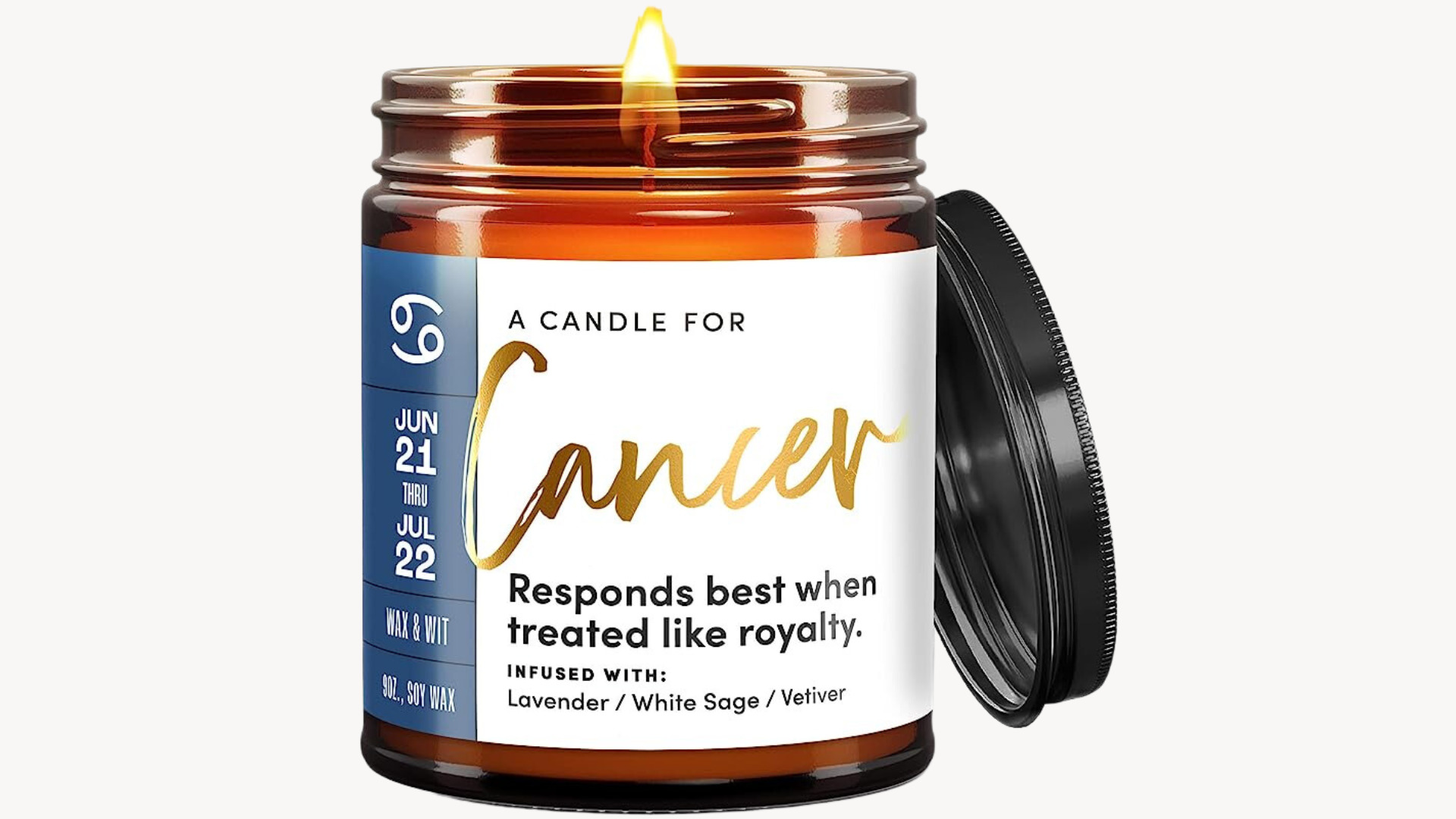 Happy Birthday, caring Cancer! Symbolized by the self-protecting crab, you are one of the most sensitive signs of the zodiac. Celebrating your summer birthday between June 21-July 22, Cancer is a water sign ruled by the Moon. Just as the Moon influences the tides of the ocean, your lunar vibes are emotional, comforting and flowing with sentimental energy. Check out our curated gift guide for Cancer zodiac gifts that speak to your sign's key traits and will make you glow from the inside out.
🦀 Elf-Picked Cancer Zodiac Gifts
Heads up Crustaceans: these personality-packed gifts are a perfect addition to your Elfster Wishlist. It's an easy and polite way to let everyone know what you really want!
Key Trait: Empathetic
Gift: Cancer Moonstone Bracelet
Cancers are deeply sensitive, caring and imaginative. As the stone of new beginnings, Moonstone can gently guide celestial crabs into a more thoughtful mindset. The soothing energy of this crystal bracelet helps to release deeply-held emotions and opens hearts to compassion, personal growth and inner peace.
Key Trait: Homebody
Gift: The Happy Homebody: A Field Guide to the Great Indoors
Feeling at home is very important for Cancerians, as is having time for rest and reflection. Filled with inspirational quotes and creative prompts for self-reflection, this book celebrates the simple pleasures of hanging at home.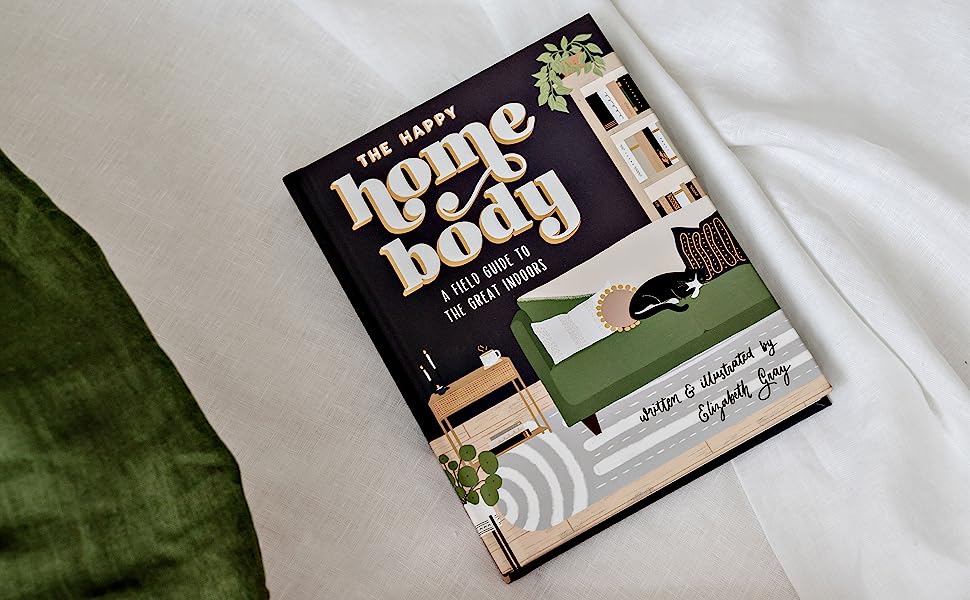 Key Trait: Sentimental
Gift: Moon Lamp
As the moonchild of the zodiac, you are drawn to the gentle energy of the celestial body. Your deeply intuitive and sentimental traits are tied to this connection with the moon. This lunar light that will fill your space with serenity and calmness.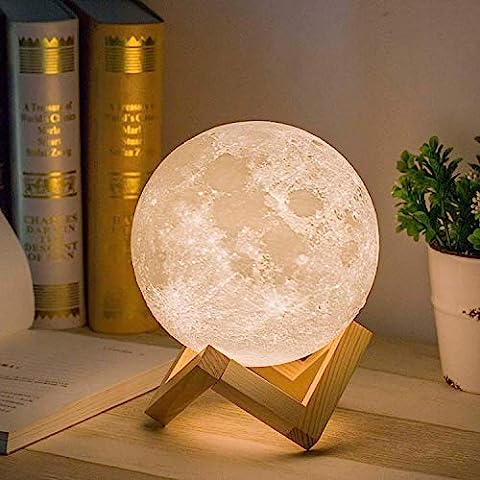 Key Trait: Sensitive
Gift: Funny Cancer Zodiac Candle
Cancers tend to have a lot of emotions and you wear your heart on your sleeve. As your emotions may be as fluid as the moon, this funny candle serves as a reminder to others of how to find your best side.
Key Trait: Loyal
Gift: Aura WiFi Digital Picture Frame
Caring Crabs are exceedingly loyal to close family and friends. This digital frame is perfect to share your favorite photos, right from phone to frame! An app makes it easy to save 'em to your own frame, plus its family-focused technology allows you to invite others to instantly add photos and videos to cherish allll the memories.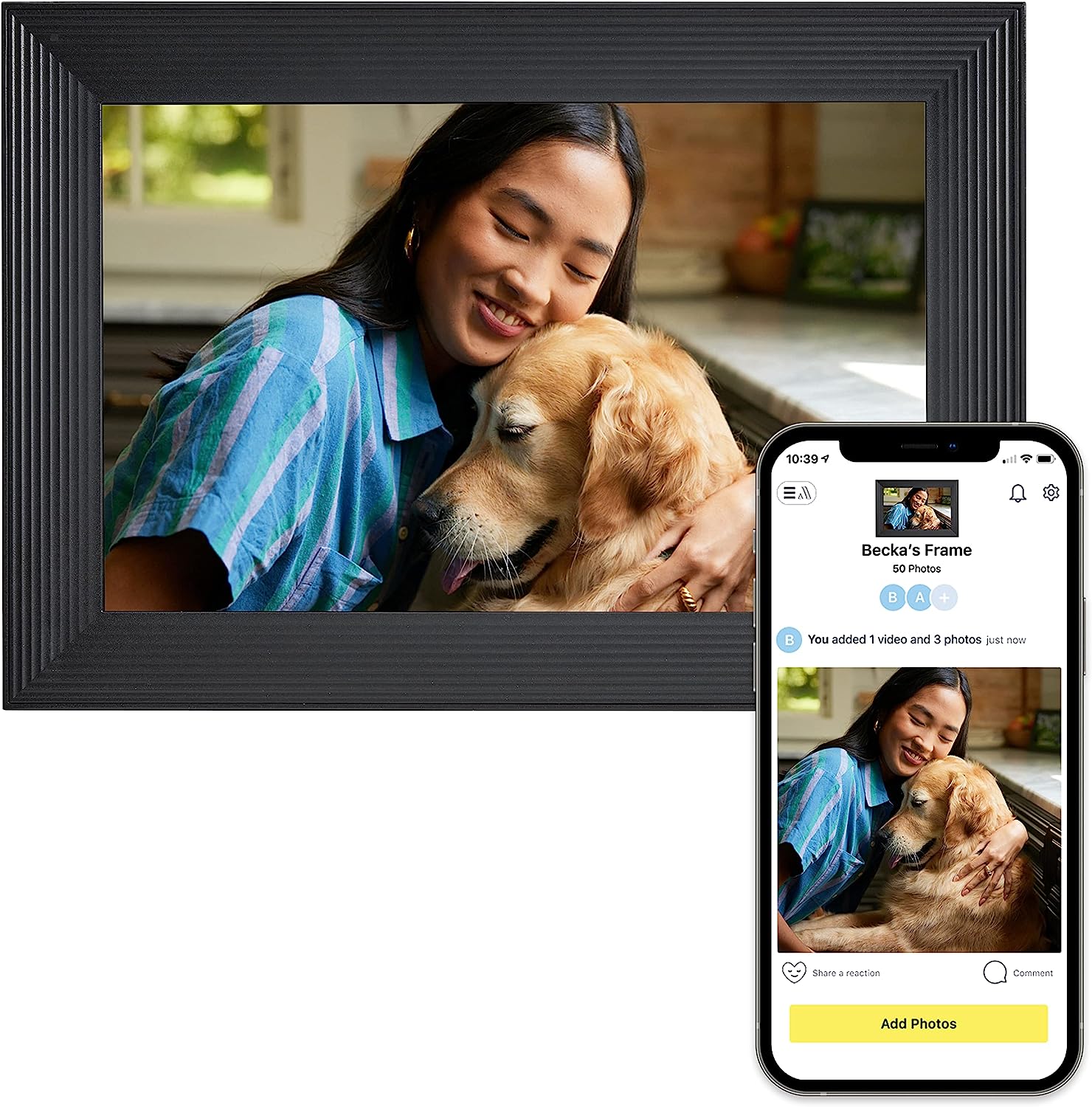 Key Trait: Kind-Hearted & Caring
Gift: Always Pan 2.0
Cancerians are born nurturers. It's in your blood to take care of the people you love and we all know the best way is with a home-cooked meal. As the mothers of the zodiac, you love to make guests feel right at home with your nurturing presence and this 10-in-1 bestselling cookware system may inspire a summer soiree!
Key Trait: Intuitive
Gift: Moonology Oracle Cards
Cancers are not only ruled by the Moon, but are known for being highly intuitive. Help them get in tune with the magical energies of the Moon to unlock guidance, achieve their goals and manifest positive change in their life with this beautiful set of oracle cards.
Key Trait: Highly Imaginative & Creative
Gift: Monikers Party Game
Emotional and creative, Cancerians rely on both their heart and gut to make a decision. This party game respects your intelligence. You'll love to gather friends to play this highly imaginative and creative game: players take turns attempting to get their teammates to guess names by describing or imitating well-known people.
Key Trait: Tenacious
Gift: Crab Bucket Hat
Strong, sensitive and always resilient, the tenacious Crab will never give up on who and what they love! Crabby pincers out, this fun find to give you a boost of inspo to stick to your goals!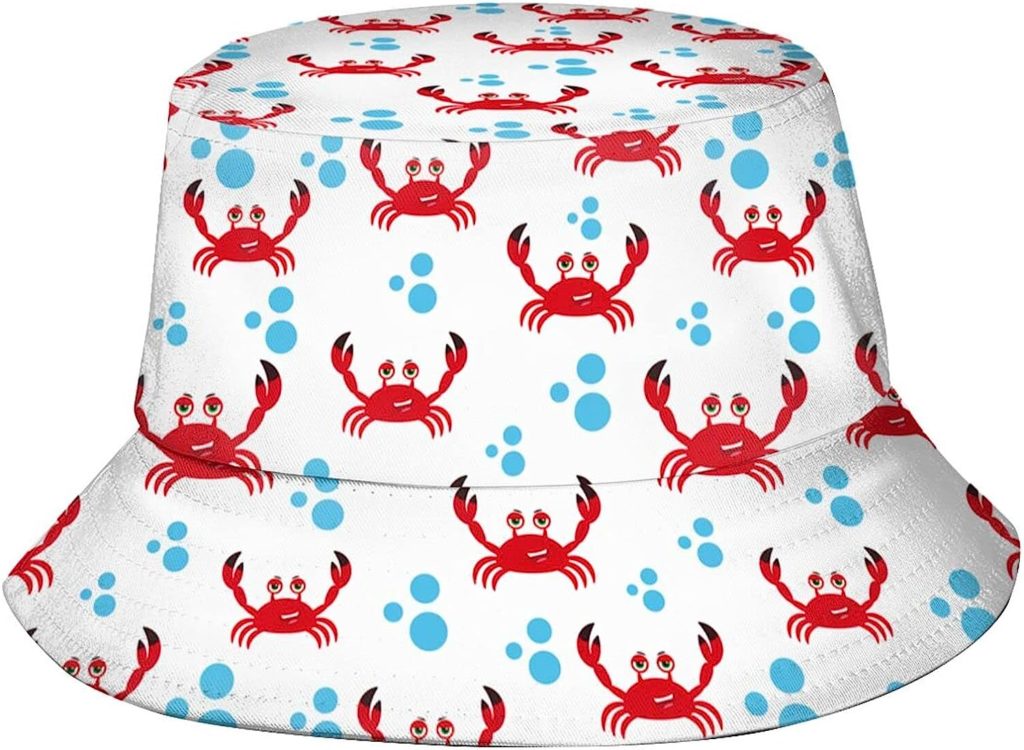 Looking for More Cancer Zodiac Gifts?
Explore our Trending Gift Guides to find the perfect picks for the Caring Crab! And heads up Crustaceans: these personality-packed gifts are a perfect addition to your own Elfster wishlist. It's an easy and polite way to let everyone know what you really want!
Calling all Astrology Lovers! Check out our Zodiac gifts for every sign to give as a gift or add to your Wishlist!
Connect with Elfster for gifts, giveaways, and great news on Facebook, Twitter and Instagram.
Elfster may receive a small commission for any clicks or purchases made on an affiliate website using links on our site.