Happy Birthday to the gems of the zodiac! Celebrating your birthday between May 21 and June 20, Gemini loves nothing more than being in the spotlight. Symbolized by the celestial twins, you can see the world from both sides, so it's easy for you to juggle hobbies, careers and friend groups. Geminis are into playful passions, while at the same time full of intellectual curiosity, making you double the fun!
♊️ Elf-Picked Gemini Gifts
To match your versatile vibes, we found the perfect Gemini gifts that speak to your key traits – and both sides of your perky personality. Create a Birthday Wishlist to share with family and friends so you'll get the gifts you really want!
Key Trait: Creative Thinker
Gift: Rainbow Moonstone Ring
Just like you, Moonstone is a real Gem! As a June birthstone, it's Gemini's szn to shine and this gem promotes creative thinking and introspection. Moonstone also encourages a more balanced emotional relationship with one's self.
Key Trait: Chatty Kathy
Lucky Color: Yellow
Gift: Vibrant Rotary Phone
Gemini is ruled by Mercury, the planet of communication, which explains why your sign is so chatty. As the social butterflies of the zodiac, the favorite accessory for talkative Gem is, by far, your phone. Spark some fun conversation around this funky throwback which speaks to your unique identity and brings personality to your living space.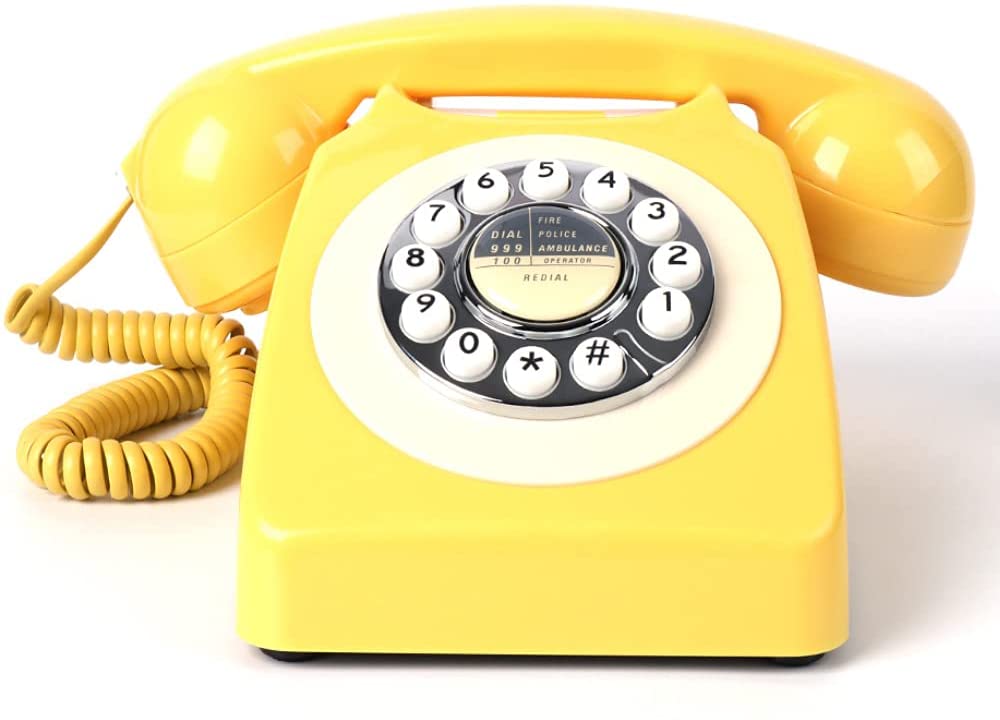 Key Trait: Spontaneous
Gift: Road Trip Eau de Parfum
Did someone say Road Trip? You're in! The world is yours to explore and you can't get enough! This fresh scent – inspired by cross-country road trips – features a blend of jasmine, crisp apple and violet tea, reminiscent of scenic views and the wide-open road.
Key Trait: Youthful
Gift: Retro Roller Skates
Hey Gems! Lucky for you, your youthful zest for life keeps you fit both physically and mentally. Get back to your youth and take a trip down memory lane with these retro-inspired pastel floral classic quad skates by Cynthia Rowley x IMPALA Skate. You'll be rolling smooth and turning heads in these technicolor beauties.
Key Trait: Vibrant & Energetic
Gift: Bluetooth Karaoke Microphone
Gems never shy away from being the life of the party! You're the first to take the mic and turn the energy up a notch or two! And with this Bluetooth karaoke microphone, you'll be ready to rock out to your fave music – so get ready for some killer duets!

Key Trait: Clever & Witty
Gift: A Literary Cocktail Guide
What's the perfect pick for the bookworm with a social side? A clever literary cocktail guide! Tequila Mockingbird features cocktail recipes that invoke classic novels, with whimsical illustrations and amusing drinking games that'll be sure to play into your Gemini intellect.
Key Trait: Playful
Gift: Game of Phones Party Game
Hold the phone! A card game where all you need is your smartphone? Players take on creative and unexpected challenges on a digital scavenger hunt. It's the perfect pick for Gemini, who thrives on having fun with friends!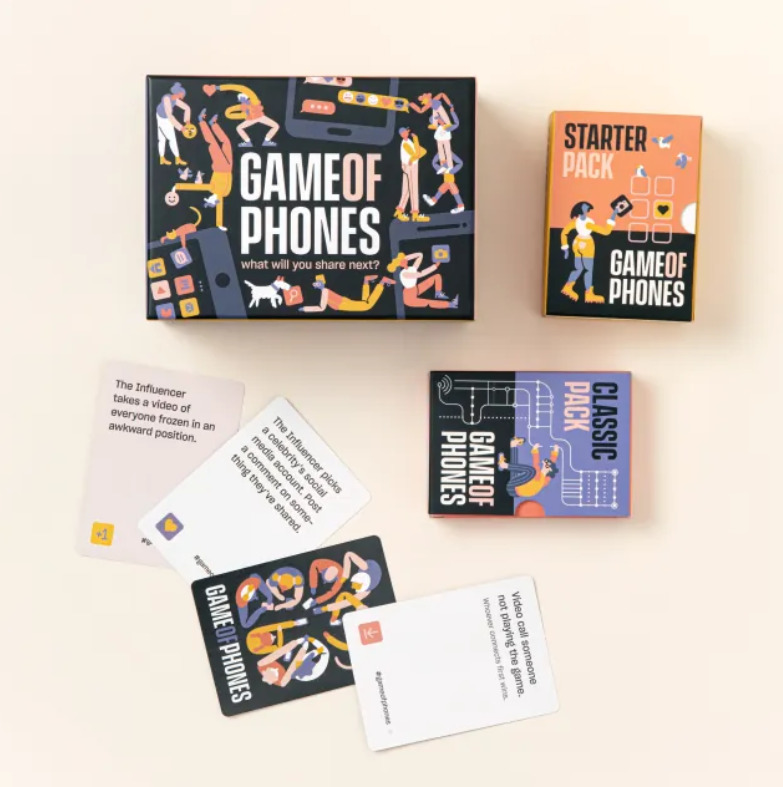 Key Trait: Curious
Gift: The Adventure Challenge: Friends Edition
Not one to sit on the sidelines, Gems are always up for a challenge! The Adventure Challenge: Friends Edition will inspire you and your crew to create lasting memories that are out of the box. With 50 epic challenges that are hidden until you scratch it off, each adventure is a mystery! PSST: Just add pics of your adventures and you'll have a scrapbook full of wonderful memories to look back on.
Key Trait: Intelligent
Gift: MasterClass with Storyteller David Sedaris
Geminis are highly intelligent and are known to be witty and humorous. This dynamic communication style makes Geminis excellent journalists, provocative writers, thought leaders and wordsmiths. A date with New York Times bestselling author David Sedaris will make you giddy with excitement for this experience!
Looking for More Gemini Gifts?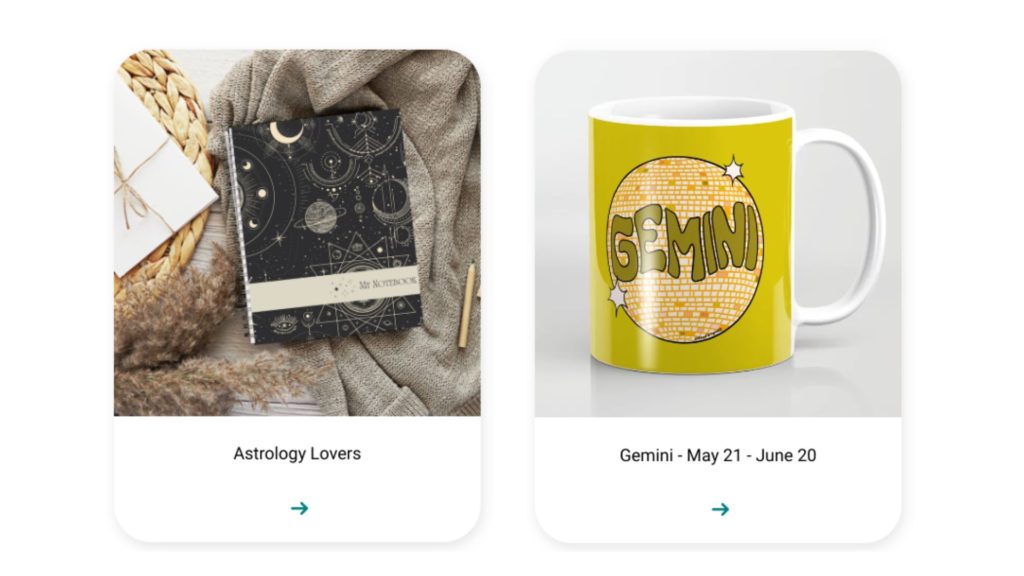 Calling all Astrology Lovers! Check out our Zodiac gifts for every sign to give as a gift or add to your Wishlist!
Connect with Elfster for gifts, giveaways, and great news on Facebook, Twitter and Instagram.
Elfster may receive a small commission for any clicks or purchases made on an affiliate website using links on our site.