It's the dawning of the Age of Aquarius! Time to celebrate YOU! Born between January 20 and February 18, Aquarians are big dreamers, adventurers and great listeners. The zodiac sign is symbolized by the Water Bearer, a mystical healer who pours the waters of life on the land and focuses on the greater good.
With your perfect balance of fierce independence and easygoing open-mindedness, each of the gifts in our Aquarius Gift Guide feature vibes uniquely related to your sign's key traits. Add 'em to your Elfster Wishlist and have fun learning more about your sign as you go with the flow.
♒ Elf-Picked Aquarius Gifts
Key Trait: Independent
Gift: Nature Meditations Deck
Aquarians value their independence above almost everything else. This beautiful meditation deck offers 60 simple ways to reconnect with Mother Nature – and yourself. Inspired by the natural world you cherish, this deck offers moments of peace featuring Nature Meditations, Walking Thoughts, Messages From the Earth and Strengthening Affirmations.
Key Trait: Eccentric
Gift: Water Bearer Cross Stitch
Known as "free spirit" of the zodiac, an eccentric art piece is sure to catch your attention. Celebrate the age of Aquarius with this colorful Water Bearer Cross Stitch pattern that also taps into your artistic side.
Key Trait: Humanitarian
Lucky Color: Light Blue
Gift: Stanley Iceflow Flip Straw Jug
Aquas are focused on the "greater good." Since you are determined to make a powerful difference in the world, especially when it comes to social and environmental causes, support a brand that supports a good cause, like eliminating single-use plastics. And as the water-bearers of the zodiac, this eco-friendly gift is perf.
Key Trait: Unique Fashion Vibes
Gift: Up in the Aquarius Eye & Lip Set
Always striving to be rebellious when it comes to your look, this must-have makeup palette and lip gloss set will show off your individuality! Designed with you in mind, the Crystal Clear Aquarius Palette shows off shades Eccentric Me, Free Spirit, On the Contrary and Greater Good, topped off with Rebel Rebel Lux Lip Gloss.
Key Trait: Imaginative
Gift: Aquarius Affirmations Oracle Deck
Aquarians are so creative that they often have no boundaries. This Aquarius Affirmations Oracle Deck guides your intuition by giving you the right message you need at the right time with affirmations that uplift you, strengthen you and challenge you.
Key Trait: Compassionate
Gift: Go Lightly: How to travel without hurting the planet
An Aquarian is compassionate and has a deep sense of adventure. This guide to mindful travel will show you how to explore our planet without causing it further harm. Plus, you'll appreciate learning some interesting new facts to book your next trip.
Key Trait: Future-Focused
Gift: F-Balm Electrolyte Waterfacial
Aquarians are the zodiac sign most connected to the future. You love trying the latest and greatest and the first to try new beauty products. As the water bearers of the zodiac, you'll love splurging on an innovative Vitamin F Electrolyte Waterfacial to cool and quench your skin overnight, leaving you ready to face whatever the future holds.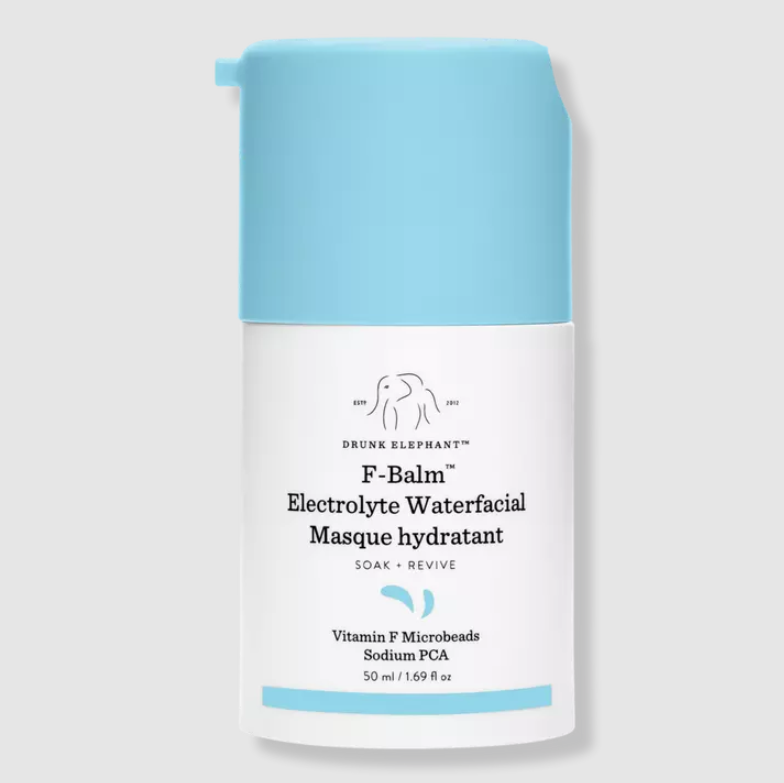 Key Trait: See the World Through a Different Lens
Gift: Instax Camera
Aquarians tend to see the world through a different lens, which is why an instant camera to capture special moments will give you a chance to show their visions to others. If you enjoy scrapbooking, this will help create nostalgic memorabilia for you & your crew.
Key Trait: Chill
Gift: The Aquarius Yoga Mat
Known for being pretty chill and laid back, Aquarians don't tend to sweat the small stuff, but you could always find some time to unwind with a calming yoga sesh.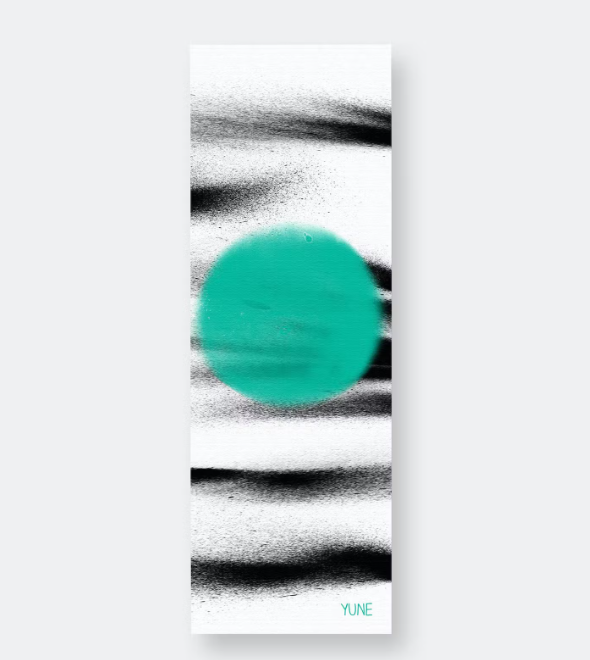 Looking for more Aquarius gifts?
Explore our Aquarius Gift Guide packed with gifts that go with your unique flow. Add these gifts to your own birthday Wishlist to share with family and friends so you'll get what you really want.
Calling all Astrology Lovers! Check out our Zodiac gifts for every sign to give as a gift or add to your Wishlist!
Elfster may receive a small commission for any clicks or purchases made on an affiliate website using links on our site.
Need help? You can reach us via Facebook here , Tweet us @Elfster or follow us on Instagram at @elfster .