Libra is the sign of balance and relationships and is ruled by Venus, the goddess of beauty, love, and abundance. They know how to enjoy the finer things in life.
Born between September 23 and October 22nd, we aligned Libra's key traits with elf-picked gifts from our Libra Gift Guide.Take a peek at our cheat sheet below to learn more about your balanced beauty and pick out the perfect present that speaks to your lovely Libra.
6 Great Gifts for Libra
Key Trait: Aesthetic Appreciation
A Libra appreciates fine design. An artful blend of natural wood and shimmering gold, the unique design makes this jewelry dish a heartfelt gift they'll enjoy for many moons.
Key Trait: Love to Socialize
Libras love to socialize, making wine glasses one of the best gifts to give a Libra person. The perfect wine glasses give them a great excuse to gather with friends!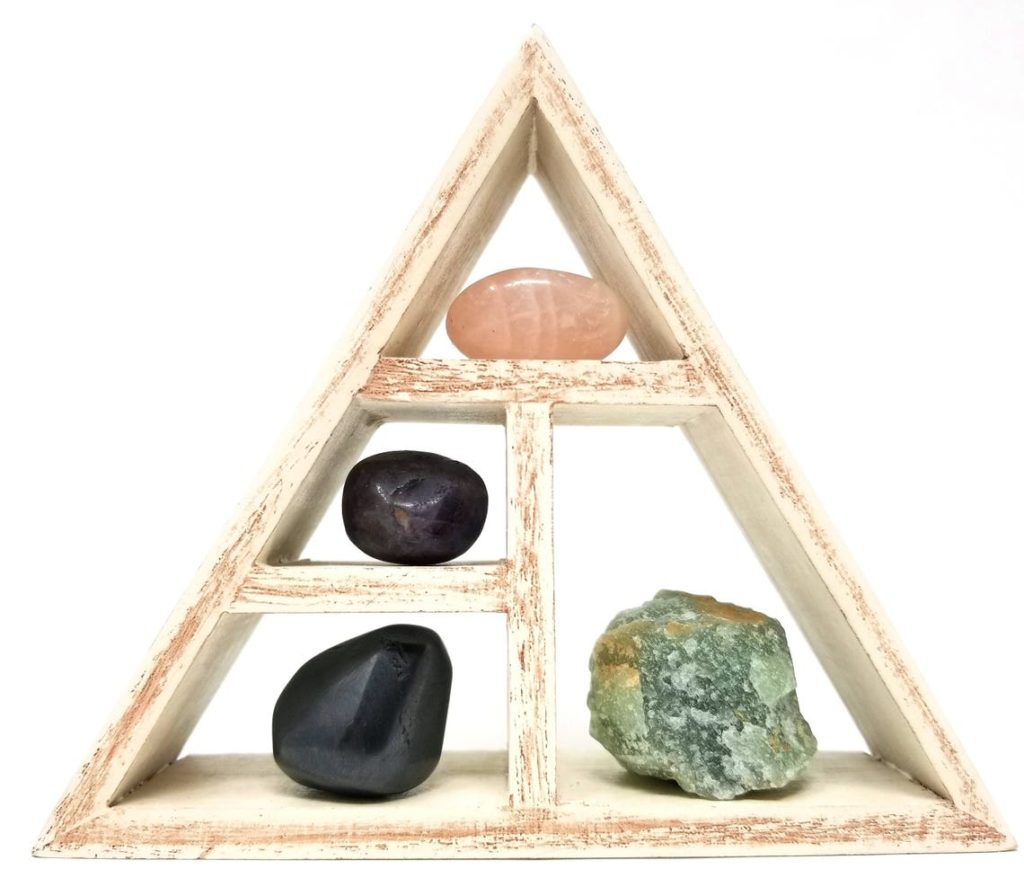 Key Trait: Balanced Life
This healing crystal set is a great gift for the Libra who wants to heal and balance their chakra. It will help them to feel much better inside and out.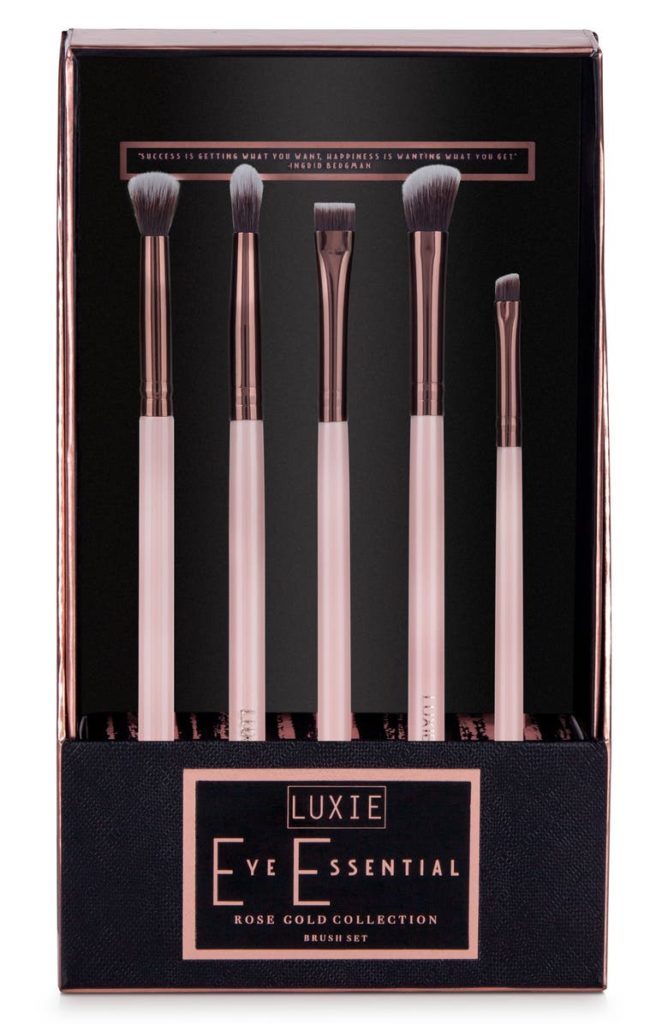 If you have a Libra in your life who fits their sign, surprise them with this deluxe makeup brush set. The beauty-loving Libra will love you for this.
Key Trait: Fashion Trendsetter
Libras love fashion. This trendy new faux-leather bag will make any Libra happy, especially when they are on the go!
Key Trait: Organized for a Balanced Life
Libra Power Colors: Pink & Green. Brighten up their year with this colorful yet elegant open dated weekly planner. Just fill in the month and year on any page to get organized. It's a perfect gift that can be enjoyed year round.
Elfster may receive a small commission for any clicks or purchases made on an affiliate website using links on our site.
Need help? You can reach us via Facebook here , Tweet us @Elfster or follow us on Instagram at @Elfster.