6 Simple Tips For Your Best Backyard Summer Soiree
6 Simple Tips For Your Best Backyard Summer Soiree
Make your backyard party sparkle for the 4th of July — and all summer long — with these six simple party tips for planning a great gathering with family and friends. From a laid-back barbecue to a sophisticated soiree, Team Elfster has gathered the must-haves for the perfect summer party plan in our Summer Fun Gift Guide. And there are plenty more great ideas found in our most popular gift guides, too.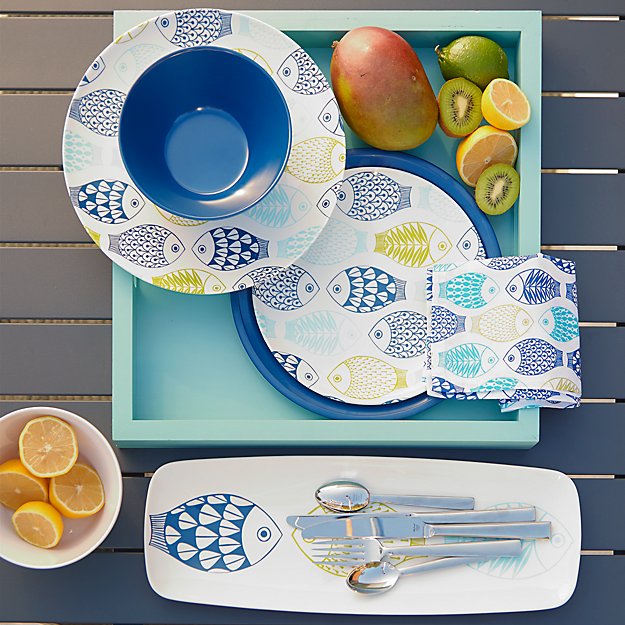 1.  Set the Mood for Fun and Function
We know it's mostly about the fun, but consider the function when it comes to decorating for your summer get-together. Set the table and set the mood for your super summer party with pretty melamine party platters and one-of-a-kind tableware designed for outdoor fun, as featured in Elfster's Dining and Entertaining Gift Guide. Be sure to coordinate with matching serveware, napkins and acrylic glasses for the perfect setting.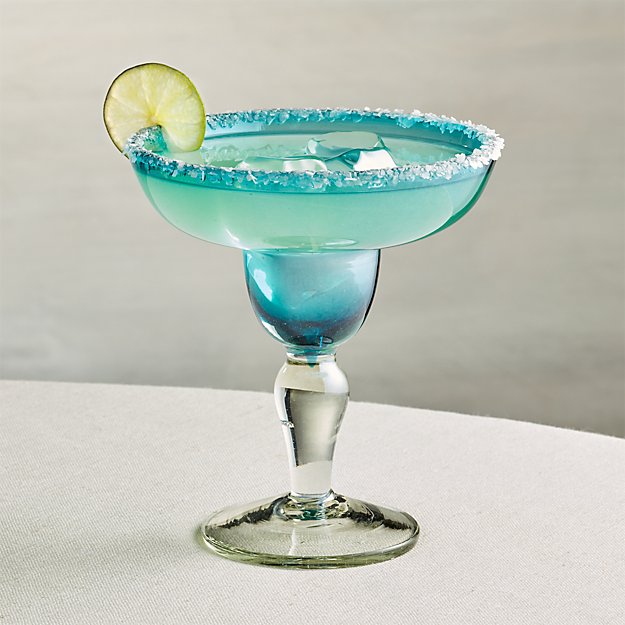 2. Craft Creative Cocktails
Personalize your summer soiree and try a festive signature drink for your guests to enjoy. Our Drinks Gift Guide can get you started with unique mixes and craft mixers for any budding bartender. Want to really mix it up? Check out the Molecular Mixology Cocktail Kit from uncommongoods in which the art of the cocktail meets mad-scientist and creative chemistry in this molecular mixology kit. Deconstruct your favorite drinks, change their look, feel, and presentation, impress your guests, and take your tastebuds on an extraordinary adventure.
3. Serve Up Unique Eats
Spice up your backyard barbeque with some of our favorites to make delicious and creative food the centerpiece of your summertime meal. You may have grilled the perfect burger, but it's not sublime until you add the finishing touch, Williams-Sonoma's Burger Bomb Sauce. And Elfster's Outdoor Fun Gift Guide will help you be prepared, featuring everything from dual fuel grills to rolling patio coolers. And for dessert, don't forget the s'mores. They're the best way to end the perfect summer party!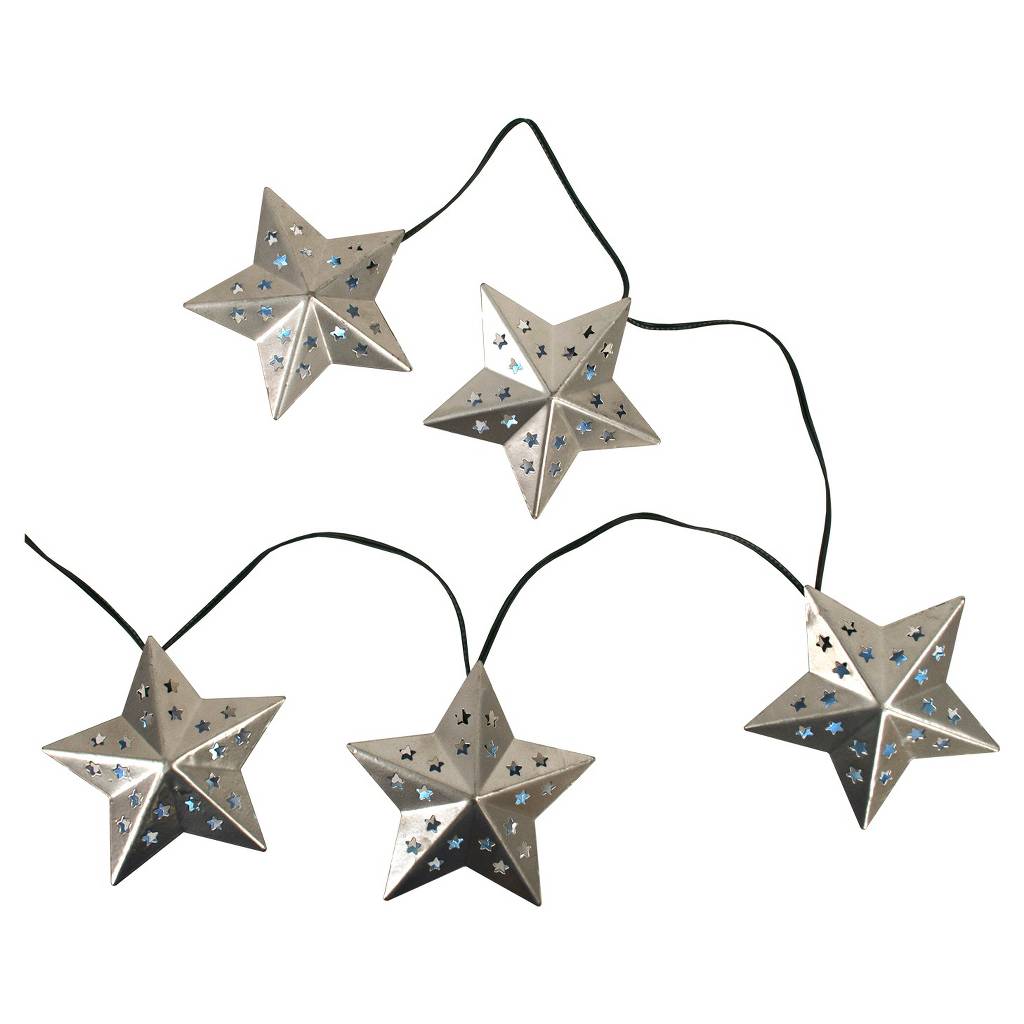 4. Light Up the Night
Use subtle, unique lighting to light up your night, such as Target's solar metal star string lights or globe lights featured in our guide. These twinkling stars are perfect for trees, shrubs, gardens, and patios, and each string includes 20 solar LED lights powered by a separate solar panel, which allows the lights to be placed in shady areas. Or just sit back and watch the fireflies put on their nightly show.
5. Avoid the Summertime Blues
Keeping the kids busy and happy is the sure cure for the summertime blues — for everyone! Be sure to plan a few kid-friendly games and activities so the whole family can enjoy the best party of the summer. Try a simple art project, cooling water play, or check out our School's Out Gift Guide for something for kids of all ages.
Which brings me to Tip #6…
6. A Summer Party is the Perfect Time to Host a Gift Exchange!
Looking for a fun and unique way to get the kids (or any guest for that matter) involved at your next summer party? Why not try a beach towel gift exchange using Elfster! Just set up the exchange on Elfster before the party and the kids will love their summer swap. And remember, it's a secret gift exchange, so they'll have to find their secret elf at the party. Have fun!
Elfster's Summer Fun Gift Ideas Guides have something for everyone and just what you need for inspiration for your own wish list. Need help? We are here all summer long. You can reach us via Facebook here. Tweet us @elfster or catch us on Instagram at #elfstergram.
Photo credit: thesavory.com
Wish. Gift. Shop. Share.
Meghan L has been elfing it since she joined the team in 2009. She enjoys coordinating exchanges, talking to organizers, and all things Christmas. Join her for an eggnog latte anytime at Elfster.com
Latest posts by Meghan Langseder (see all)
Please follow and like us: