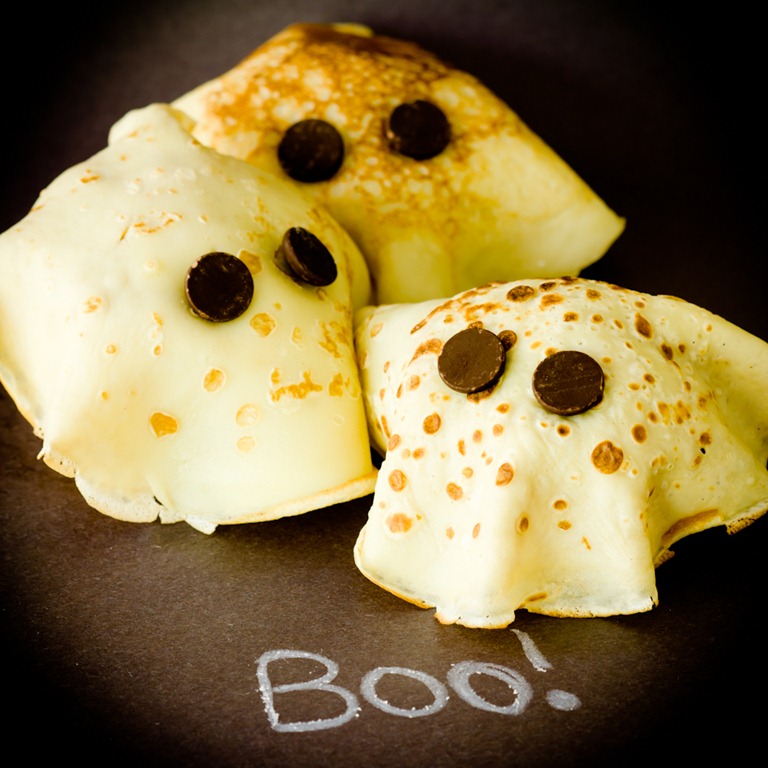 Friday the 13th : Spooky Treats by the Baker's Dozen
Friday the 13th : Spooky Treats by the Baker's Dozen
Just hear us out. If Christmas in July can be a "thing", why can't Halloween in May?
Friday the 13th isn't just about avoiding ladders and knocking on wood. (That stuff is mere "Child's Play", if you ask us!) No, this day is the perfect excuse to dust off the culinary cobwebs and revisit some sinfully sweet Halloween treats.
Though you might be hesitant to go anywhere near the kitchen on such a notoriously unlucky day, here are a few recipes from our favorite food bloggers for those of you willing to tempt fate.
5. Gingerbread Skeleton Cookies
6. Silhouette Cookies
8. Owl Cookies
Latest posts by Stephanie (see all)